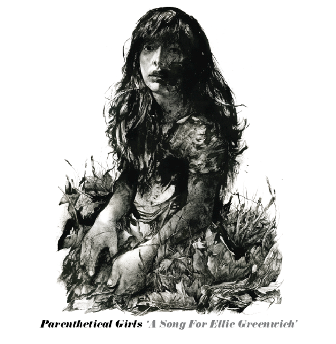 The "A Song For Ellie Greenwich" single is now available for digital download all sorts of places. There have been some unfortunate production issues with the 7" version, but it should still be coming soon to the UK, and the Continent, and hopefully still in the US for October. Featuring the title track, a non-album track entitled "Afterwords", and an alternate, "Untangled" version of "This Regrettable End" (digital only).
Here's a link to single in iTunes.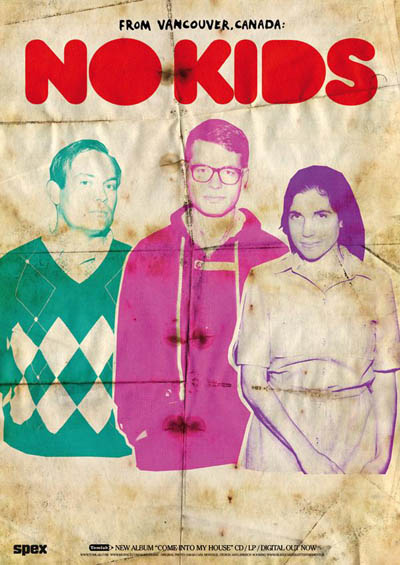 Additionally, our friends and label mates in the ever-great No Kids have offered up an excellent rendition of our own "This Regrettable End" as sneak preview for a still-forthcoming Parenthetical Girls vanity (literally) project. More info to follow very soon. Download it at Paper Thin Walls RIGHT NOW!
While we're on the topic of downloading things for free, why not make a pit stop over at The Dead Science's fancy new website and pick up your very own copy of School Of Villainy? Our fairer sisters in the extended Royal Fam, The Dead Science have finally dropped the hotly anticipated School Of Villainy mixtape, featuring exclusive guest appearances/verses by The RZA, Katrina Ford (Celebration), Craig Wedren (Shudder To Think), Carla Bozulich (Evangelista, Geraldine Fibbers), Implied Violence, DJ Digga Crates, and our own Zac Pennington.
Get familiar, and get it for free: School Of Villainy
The previous entry: You. Don't. Know.
The next entry: UPDATE: ENTANGLEMENTS NOW AVAILABLE FOR MAIL ORDER! TOUR!
More entries in the Archives