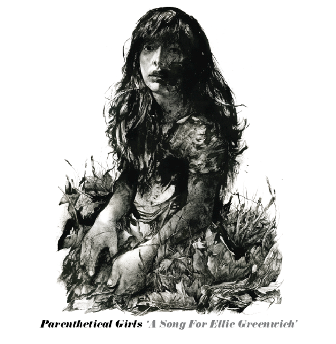 Coming soon to the UK, and the Continent, in both 7" vinyl format and digital. US release date in October. Featuring the title track, a non-album track entitled "Afterwords", and an alternate, "Untangled" version of "This Regrettable End"*
*(digital only).
The previous entry: The Strings Are Real.
The next entry: An .M4A For Ellie Greenwich.
More entries in the Archives