I know Eddy's going to hate me for saying this, but I think it's safe to say that Europe is officially superior to America in every way, with the notable exception of soda selection. So here goes, the remaining dates:
UPDATED!
MAY
6 Zuni, Ferrara, Italy
8 PMK, Innsbruck, Austria
9 Teatar & TD, Zagreb, Croatia
10 stwst, Linz, Austria
11 West Germany, Berlin, Germany
12 Cafe Glocksee, Hannover, Germany
13 Tsunami, Koln, Germany
14 Hafen 2, Offenbach, Germany
16 Chelsea, Vienna, Austria
17 Circolo Ederna, Codroipo, Italy
18 Lucignolo, Verona, Italy
19 Calamita, Cavriago, Italy
20 New Evoe, Potenza, Italy
21 Traffic, Roma, Italy
22 Hana-bi, Ravenna, Italy
24 Cafe La Palma, Madrid, Spain
25 O Meu Mercedes, Porto, Portugal
26 Ordeao Velho, Leiria, Portugal
27 Vademecum, Vigo
28 Festival Intersecciones, Gijon, Spain
30 Centro Municipal de la Cultura, Castellon, Spain
31 Primavera Sound, Barcelona, Spain
JUNE
1 Remor Festival, Girona, Spain
2 ZDB, Lisbon, Portugal
HERE LIES THE REMAINDER OF OUR AMERICAN EXCESS:

AND THEN THERE WAS EUROPE: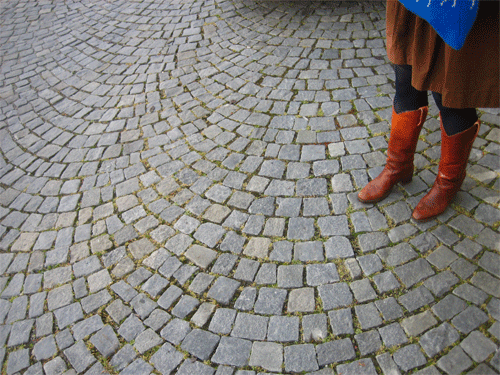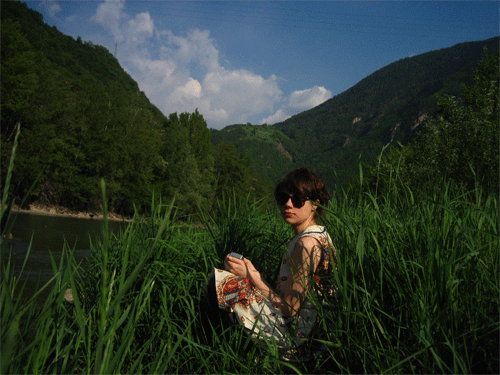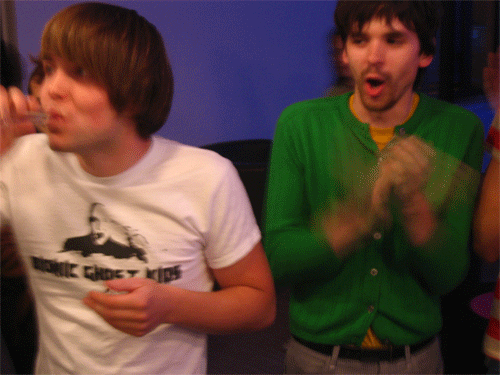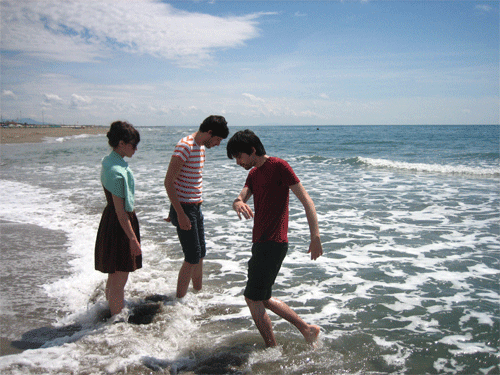 The previous entry: When In Rome...
The next entry: Fritz Oystermayer is Corrupting the Hearts and Minds of Austria's Youth, One at a Time.
More entries in the Archives